News Archives:

2005
- -
2006
- -
2007
- -
2008
- -
2009
- -
2010
- - 2011
- -
2012
- -
2013
- -
2014
- -
2015
- -
2016
- -
2017
- -
2018
- - 2018
- - 2018
--
2019
2021 News coming soon!
October 17 -  will be recognized in the future as the wedding anniversary day for Gabriella Elizabeth Molica and Spencer Kurth. The event took place in Woodstock, Illinois with a small group in attendance. Gabriella is the daughter of Marge and Rick Molica and the granddaughter of Lucy (LaPietra) and Ross Molica. Congratulations to the couple and their families.
---
July - We heard this month that Chloe Becker, daughter of Joanne (Meleo) and Dan Becker was a high school graduate this spring and is headed for Harvard University. Chloe is the granddaughter of Rosemarie (DellaPietra) dec. and Ralph Meleo and the great-granddaughter of Carmella and Joseph DellaPietra. We wish her much success in her studies.
---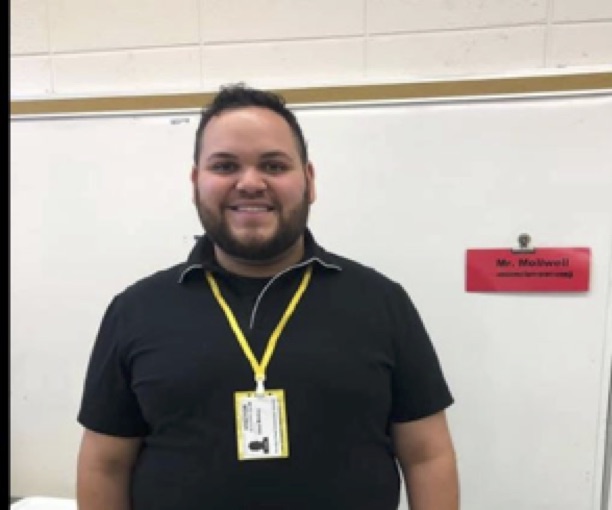 May 9 – was the occasion of the graduation of Alex Ross Moliwell, son of Marge and Rick Molica with a degree in Music Education/Instrumental from Northern Illinois University.  He is the grandson of Lucy and Ross Molica. We wish him much success in his chosen career.
---
March 23 – this was a day to remember for the Chiappetta Family of Toronto as they celebrated the 90th birthday of their father, Joseph. Wife Florence and daughters Kathy, Marie, Lorraine and Frances were joined by their family members to celebrate the day.
---
March 21 – it is with great sadness that we learned of the death of Emma Paige Lewis, born October 26, 2005, daughter of Nicole (Petti) and JT Lewis and granddaughter of Millie and Gary Petti. Emma is also survived by her older sister, Avery.  Emma is fondly remembered by her extended family, her volleyball teammates, school friends for her sweet and enthusiastic spirit.
---
March 19 – a new member joined the family: Emilio Anthony Fabozzi, son of Carina DellaPietra and Chris Fabozzi. Carina is the daughter of Paul DellaPietra and granddaughter of Margo and Tony DellaPietra. Emilio lives with his parents in Lancaster, just outside of Buffalo, NY.
---
Do you have anything new going on?
(Marriages, births, special events, trip photos, etc...)
Share your special news with the webmaster at


(Note: this address is intentionally set up to avoid spam by not allowing you to click on it.
To email us, you will have to manually type this email address into your mail program)